1 tag
1 tag
Watch
Co-founding a tech startup feels like this.
The Pinoccio Campaign has Launched!
We're already getting backers! Visit the IndieGogo campaign and check out our awesome whiteboard animation.
1 tag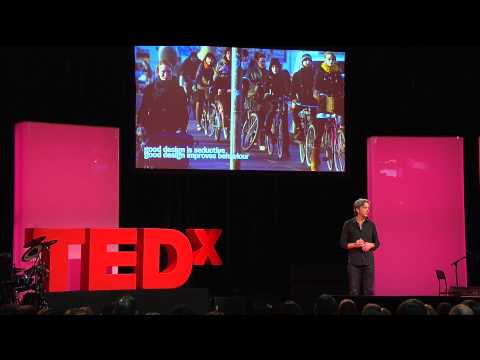 2 tags
Planning a KickStarter Campaign?
Here's a free spreadsheet to use for your KickStarter project - how to make financial projections for your campaign.
2 tags
4 tags
Being Negative on the Internet
Only invites strangers to argue with you and is totally not worth it. Complete waste of time, my mistake.
1 tag
1 tag
When I'm alone in the office with the music...
runningastartup: Truuuue.
2 tags
Dudes in Dresses — Didn't make it past Season 1 of...
Last night, I went to the theater for the Star Trek TNG 25 year anniversary special. Ahem. Anyway, there was some behind-the-scenes footage, some outtakes, interviews, and the like. Then, we watched 2 full-length episodes from Season 1.  During the climactic moment of S1 E6, "Where No One Has Gone Before," this dude (above) appears momentarily in the background wearing a mini-dress....
1 tag
Mash Dudes at Tour de France
Quick follow-up to the video of this that I posted yesterday.
1 tag
Watch
Watching stage 11 on the Tour de France I noticed a couple of dudes in Mash kits running alongside Chris Horner with the California flag. They steamroll a pedestrian, then get a shout-out from Phil! YES!  Direct link to NBC streaming footage of Stage 11 (if you have paid access) it's at 3:12:00. 
2 tags
Bank of America - WTF??!
This morning I logged in to my Bank of America checking account to find ads all up in my account activity. These ads were inline on my Account Activity page, nestled next to actual debit charges. When I had a meal at a local veg-friendly fine dining establishment, I got this ad: When I bought some groceries at the food co-op: When I bought some bike components from the local bike shop: ...
1 tag
Watch the Tour de France Online
  I'm on Day 3 / Stage 2 of NBC Sports online coverage of the 2012 Tour de France, and in case any other cycling fans were curious, I think it's a good deal and works well. I paid the $30 for an all access pass. I can watch the stages live, or I can watch the full 3+ hour long stage footage later. The video quality is really good, this is way better than buying full satellite cable...
2 tags
Watch
from Drawn  ( I ripped my own copy of it in case it gets pulled from YouTube ) This is a satire on the Northern Gateway oil pipeline by Dan Murphy, political cartoonist for a Vancouver BC newspaper. According to news reports, he is speaking out because he has been pressured to pull it, due to oil corporation Enbridge allegedly threatening to withdraw its advertising from the newspaper if he...
1 tag
My Tips for Tabling at Comic Shows
Read it on the Fixpert Comics process blog: Tips for Tabling at Comics Shows
1 tag
My Comic, The Skids, Debuts this Weekend at CAKE
Check out a preview on my comics blog.
1 tag
Ghetto love is the law that we live by
3 tags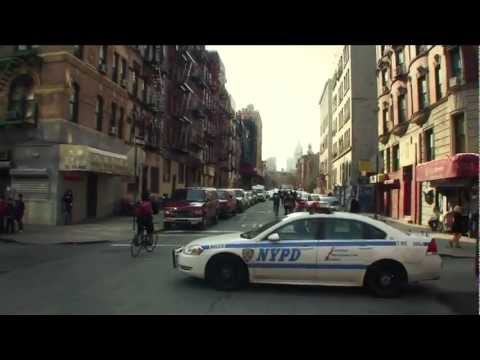 1 tag
2 tags
1 tag
3 tags
GZA and Neil deGrasse Tyson and Science and...
Informed by meetings with top physicists and cosmologists at MIT and Cornell University, "Dark Matter" is intended to be the first in a series of albums that GZA—born Gary Grice in Brooklyn in 1966—will put out in the next few years, several of which are designed to get a wide audience hooked on science… Another album will focus on the life aquatic, a subject he's...
1 tag
My Process for Grey Halftone Watercolor Washes
Read about it on my comics process blog.
1 tag
I Store Ink in a DNA Tube
I blogged about this thing on my comics process blog.
1 tag
1 tag
2 tags
2 tags
I just want to call your attention to this...
2 tags
1 tag
2 tags
My First Tweet - Over Five Years Ago
About as inane as they get: I joined Twitter in January 2007. I thought I joined during SXSWi that year in March, but apparently I had an account in January. The next few tweets were me talking about how: I don't get it Then wondering if it makes more sense once you add friends Then going, "Ohhhh, it makes way more sense once you add friends."  It's been over 5 years...
1 tag
2 tags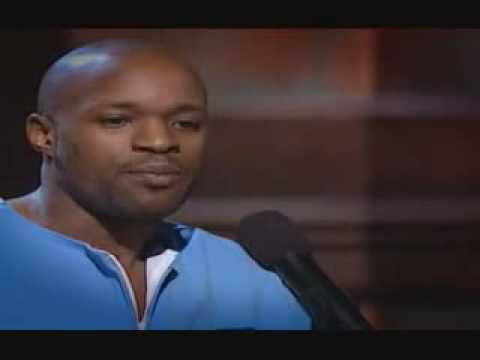 3 tags
1 tag
"The design instinct, above all, is about viewing the world around you as a place..."
– Sahil Lavingia, Pinterest's founding designer shares his dead-simple design philosophy (via explore-blog) From me, Sally / Fixpert: This quote made me immediately think about skating (as in, skateboarding for you nerf-herders). It could have instead said: The skater's instinct, above all,...
1 tag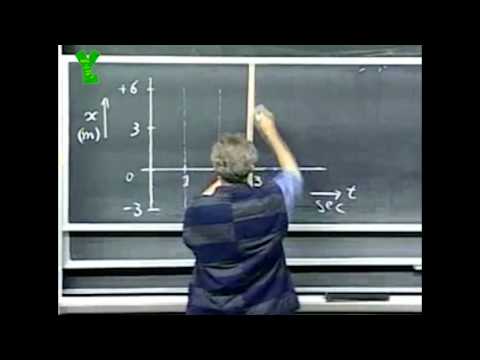 2 tags
1 tag
2 tags
1 tag
1 tag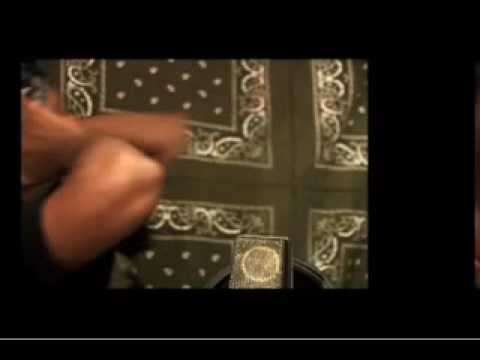 2 tags
1 tag
2 tags
My Technology Tutorials for Cartoonists
I made a series of video tutorials specific to making comics and wrangling Photoshop. Check them out. 
1 tag
3 tags
Writing My Comic Book - Outlining
Here's an update on the progress of the comic book that I'm working on. I had to change my whole approach to writing this book, as you'll see.